Complex Technology Problems
Mavidea Technology Group has acquired Haas IT
We're so glad you're here!
We are looking forward to getting to know you and serving your business.
Change is always a bit nerve-wracking, and we assure you that you're going to receive great care and attention in this transition from Haas IT to Mavidea.
To start, we want to answer some questions.
We are a technology company located in Bloomington, IL since 2007 - we specialize in managed IT services, website design, digital marketing, and app development.
Will Mavidea be a good fit for my business?
You are an expert in your industry, and spend your time focused on the thing that makes your business successful.
Like you, we are experts too - at technology. Our craft is developing and maintaining technology for optimal efficiency. Your business utilizes our services to keep your technology aligned and running without problems so you can focus on your area of expertise.
There will surely be a few things we do differently than Haas IT, and that's okay! We're committed to making this transition as seamless as possible for you. And with open communication, we'll create a successful solution for you.
Within the next week, we'll reach out to schedule a time to review your business's services and transition you to Mavidea.
We'll introduce you to your dedicated team and make sure to answer all of your questions.
You'll probably have a lot of questions and that's great - we are looking forward to answering them.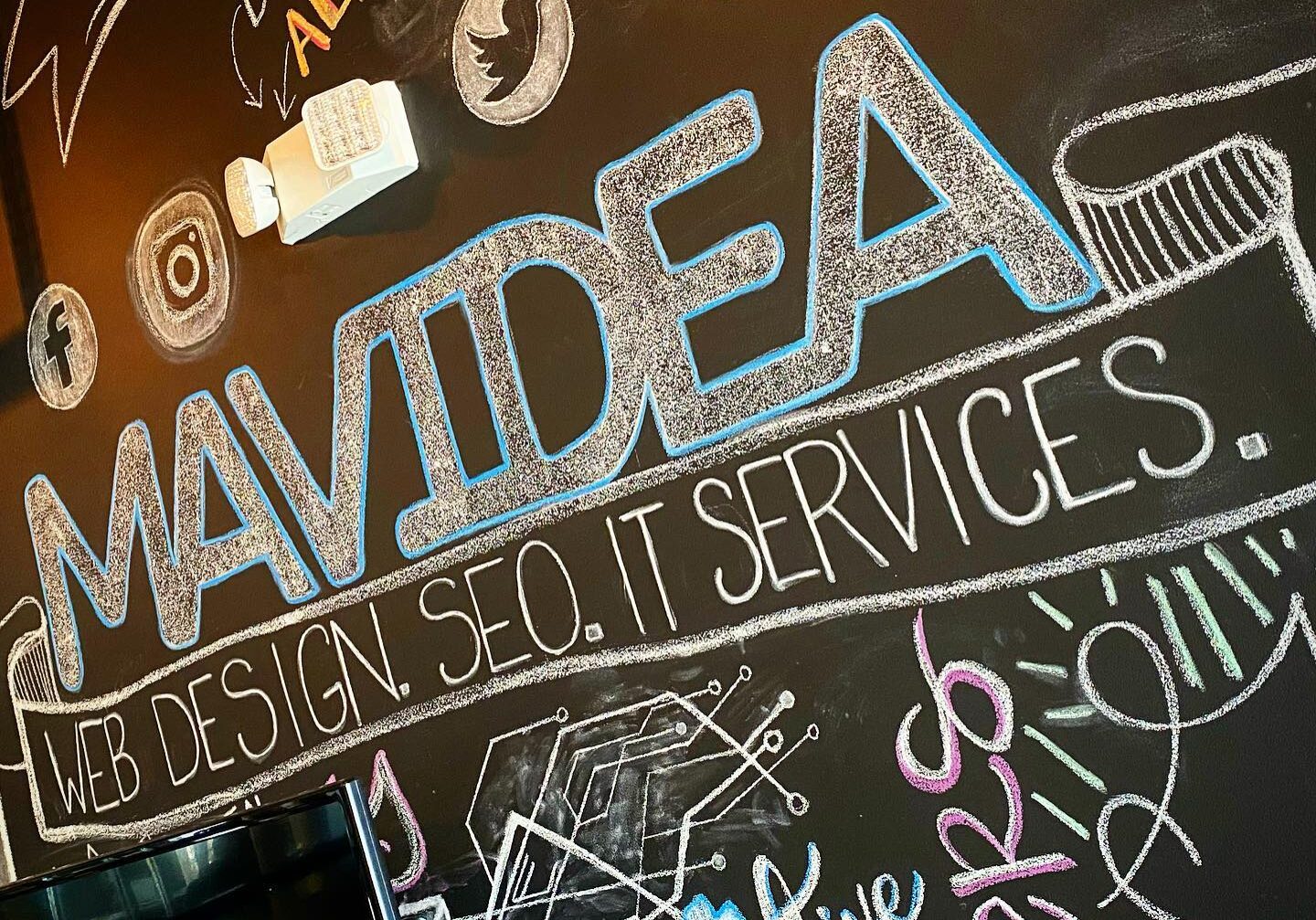 If you have any immediate needs or questions please reach out to us!